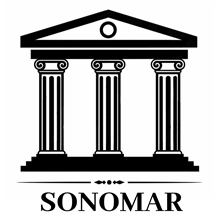 Nour Marble Company - SONOMAR Srl.

Tunisia
Company Description
Founded in 1989 SONOMAR S.r.l. is a family owned company based in Thala, Tunisia, in the heart of Black, Grey and Beige marble production.
We are a dynamic and consolidated company with an international focus. Our activity ranges from the extraction of marble blocks to the transformation into slabs, and to the realization of complete and customized projects.
Our philosophy is to provide the highest quality and best customer service by ensuring a careful control on all production levels, and to our decades of experience and passion.